Rahul Vohra a perfect combination of an actor, performer, entertainer. Well known for his great acting skills and yes those cute looks are to die for! Watching his videos were just a coincidence and I ended up being his die-hard fan.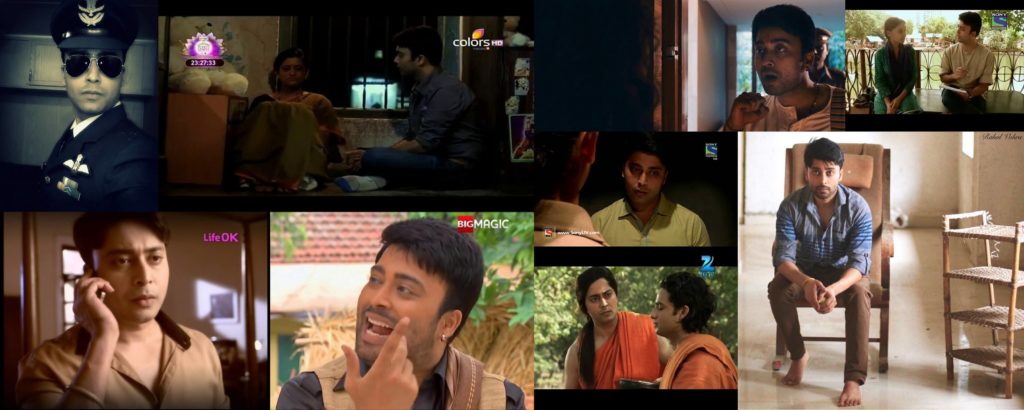 Let us know how he started the journey in his own words –
IRahul or Rahul Vohra was always fond of acting and very much focused on polishing his skills through searching new platforms like theatres, social media and much more.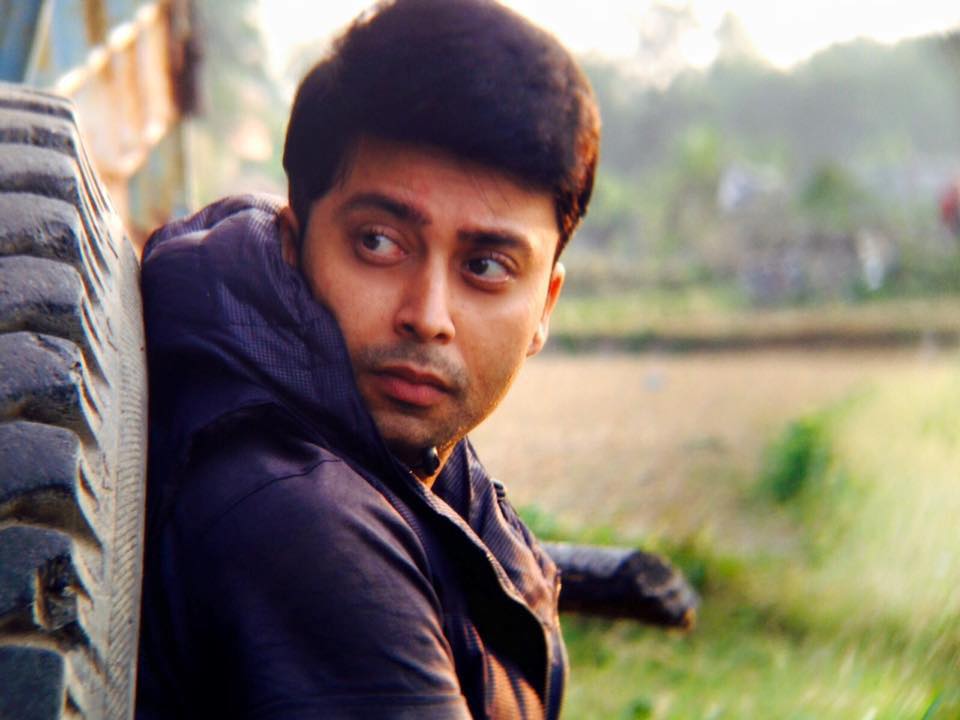 While talking about when he started his journey on YouTube, I was shocked he still remembers the date that is 25 May 2016. He also continues sharing his memory when one fine day he came across to one of the articles in newspaper discussing leading youtubers. He got introduced to the admiring journey of Superwomen, BBkiVines which left a very good impact on him and yes an inspiration too.
Now let's talk about his videos – Click here to watch his videos now
His videos can be watched by anyone, yes when I say, anyone, I mean Family too!. He does not make solo types of videos. There are variations. Being a fan I could confidently say that the videos are relatable to your daily lives and happenings.
[If you know someone who is a true inspiration, Click to let us know here or call or whatsapp us on 9133987289. ]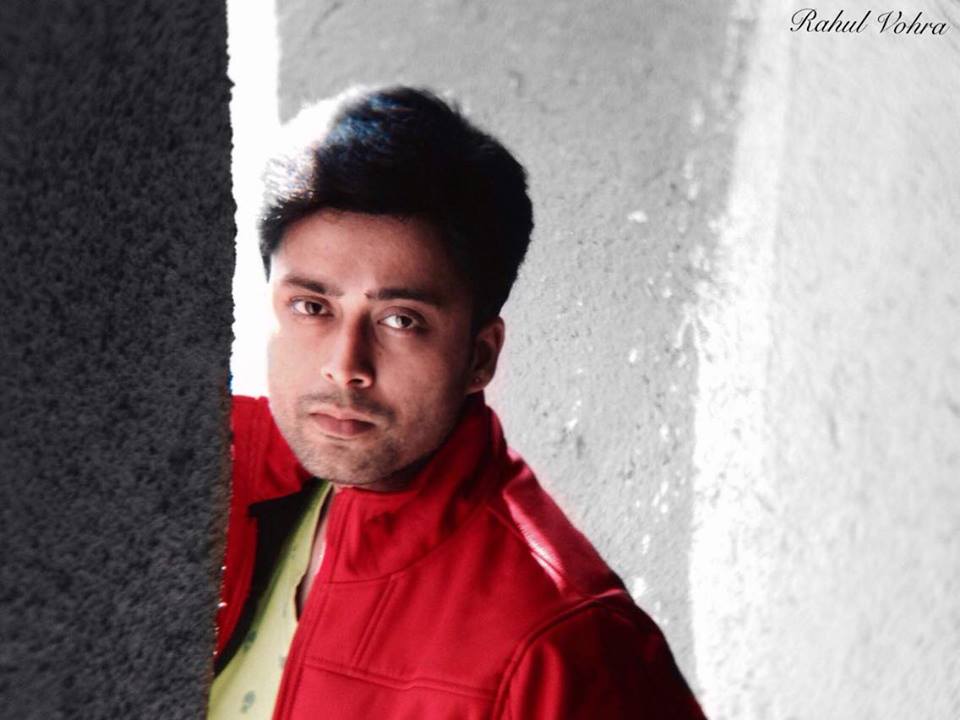 His characters – There are many characters like Papa, Mummy, and Lalla. Now, stating the fact all these characters are played by him only. My favourite is Mummy as he really looks so cute in that dupatta and bindi. There are other characters of Girlfriend and Boyfriend as well. His videos are hilarious guys!…




He further shares the name of his best buddies who plays an important role in his youtubing. They really need a special mention here. The names are as Raunak, Aman Sohi, Kerti Mishra.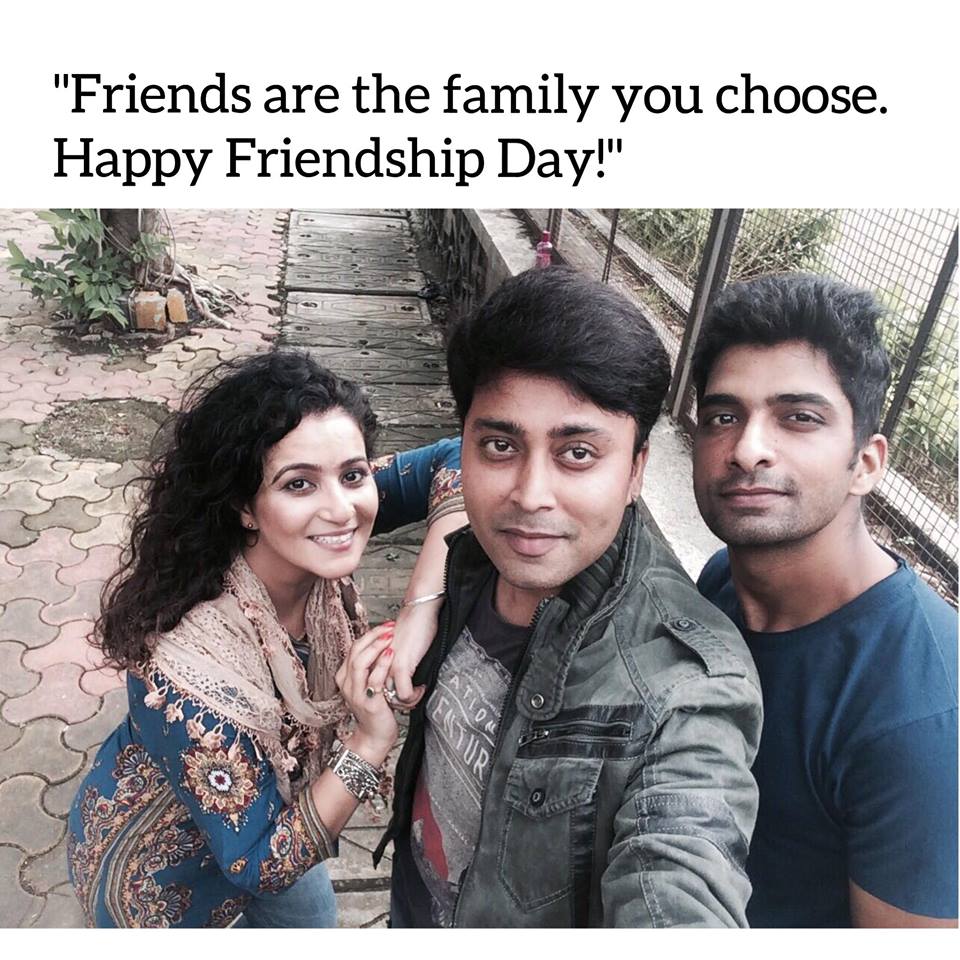 Being a one-man army he handles everything from writing the story, screenplay, directions, camera or editing and then publishing perfect videos.
He has a dream of establishing a production company with a wonderful thought. I would like to quote " I want people to stay stress-free even If I am able to remove 1% of it. I want them to be happy" So, I don't know about others but yes I feel very happy when I watch his videos.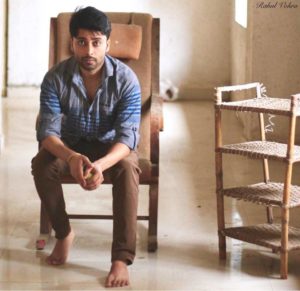 Rahul has a message for his fans –
"Khush Raho or Rehne Do, Jiyo Or jine Do. Jab Tak Aap Khud Khush Nai Rahoge Aap Kisi Ko Khush Rakh Hi Nai Sakte"
He encourages the young aspirants and says them to enter the world of youtube if they are focused but not for time pass. Make sure to do whatever you take in hand with hard work, dedication, and discipline.
My Message to Rahul – Yes, I know you have many fans, but I am your biggest fan, do not forget me. Love you always.
Also Read – Hotel Vivana – Budget Hotel In Visakhapatnam With All Five-Star Facilities!