Everything in the world is now enjoying the phase of, and it is the result the cloud computing is introducing new and valuable changes.  It is one of the most meaningful and dependable technologies that will aid in data storage, safety, accessibility and so on. Let us discuss about the prediction of cloud computing in 2019.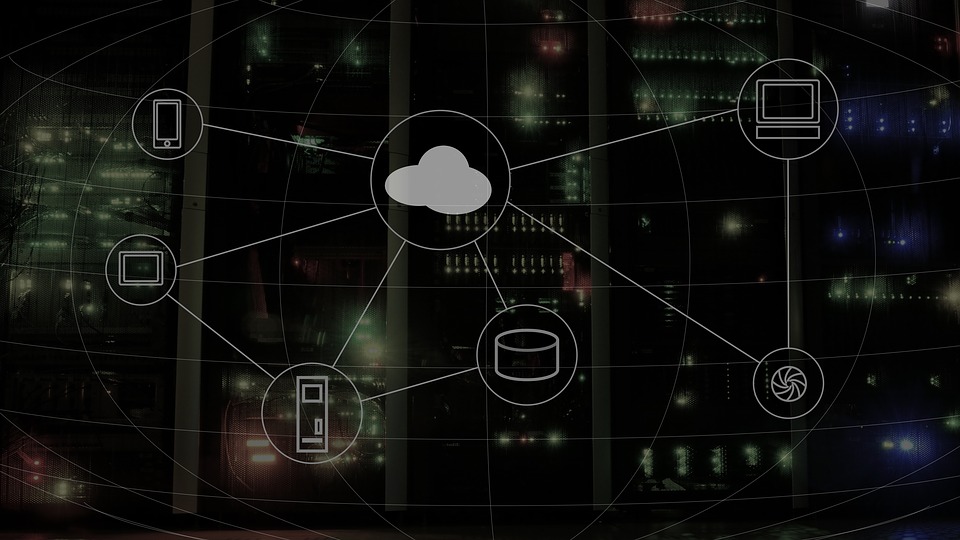 What are the cloud computing trends 2019
The growth of cloud services – With passing time, the industries and business houses are hopping towards using cloud services as their major infrastructure. These services are creating a buzz in the industry and are helping the end user with magnificent experience. The prominent ones in the list are –
Infrastructure as a Service

Platform as a Service

Software as a Service
Hybrid cloud solutions – Suppose being a big organization, you are asked to do the transition of data again and again? It will be annoying and most of the time will get wasted. Thus, a hybrid cloud solution is helping the appropriate transition solution for both private and public cloud services which is flexible and resourceful. These are considered as the most growing cloud computing trends of 2019.
Also read – The Ultimate Snooker History
Data Fabric Proposition – Day by day industries are augmenting and so are their data. Thus, it becomes evident to create data fabrication. As most or we can say all the data is enlisted on the hybrid cloud, but still proper organization is important. It will help in the sheer management of data concerning what is required and what is not. It is a required cloud computing in 2019.
Automation – With time, it will get difficult for the management of the data with the use of personnel. And at the same time, it will also not be suggested to hire a team to do the task. Thus, the next upcoming cloud computing trend will come into the picture. Here the management of the extensive data will be carried out by the tools in the cloud itself. It will, in turn, be a cost-effective and time-saving solution too.
Data containers – This will help in storing loads and loads of data in the cloud in one place. Further, it will also facilitate seamless transferring of data too. Saving of virtual objects will get comfortable with data containers. Though there are limits to the use of data containers like system compatibility and sever to be used.
Industries and big organization are the first ones who will able to seek out the benefits of cloud computing. Or we can they have already started tasting the fruits of cloud computing and are enjoying cost-saving, time-saving, deployment, scalability and so on. Cloud computing is the perfect way to store and safeguard the data, and these trends will show a remarkable change in 2019.