Pregnancy is a very beautiful phase but at the same time very difficult too.  If you are pregnant then during this phase it is quite evident that you are likely going to be affected by some hormones. The daily routine and health will not remain like before. You will be willing to get back to bed early or would prefer to eat something that you have never tasted. Along with these, there are some other hormones that you must be attentive of; as here your unborn child is dependent on you and what you are penetrating into his body. Let us cut it short and tell you the hormone that you must get examined for; that is Thyroidism.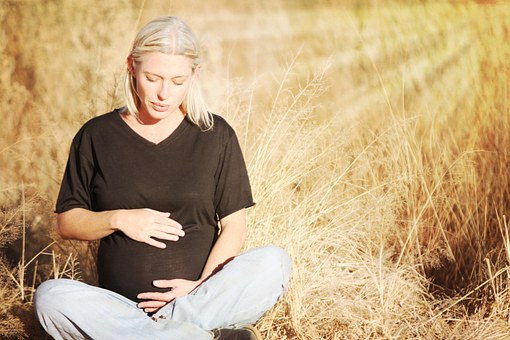 What is Thyroidism?
It might be the first question that will prop out from your mind. Thyroidism is a thyroid condition that will constrict you from conceiving, and there might be instances that even after trying for half a year or more you won't be able to get the positive results. Here your doctor will suggest you to go for the tests. Now there could be two instances; one is that you have already being examined and Thyroidism is detected, or you are not aware of it. In both the cases, there are complications, but nothing is impossible as it is said.
The doctor will help you in all the cases, but it is suggested to make them aware of your health conditions prior to conceiving or it can be done later. There are solutions in all the cases unless you are reckless about it.
What are the symptoms of Thyroidism during pregnancy?
If you are already a Thyroidism patient, then the doctor will enlighten you with the expected symptoms but if you are not then; check out for these symptoms.
High blood pressure

Weight loss

Vomiting persistently

Faster heart-beat

Shaking hands

Unable to sleep
What are the consequences of Thyroidism during pregnancy?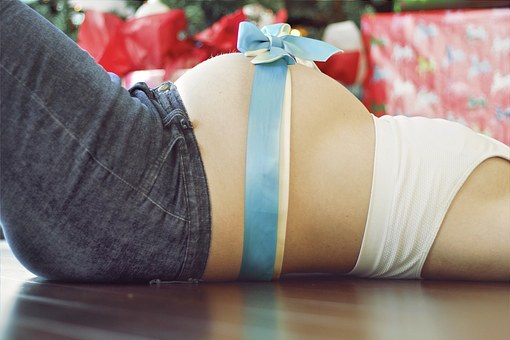 If not taken Thyroidism seriously it will result out in major drawbacks like miscarriage, underweight child, premature birth, abnormalities and likewise.
How to manage or treat Thyroidism during pregnancy?
To avoid miscarriage, it is expected that the TSH stays amid 0.5 to 2.5Mu/L.

The thyroid hormones start showing its impact from the 12th week, and it is also the time when the foetus tends to grow like brain development, etc. At this stage, the doctor will prescribe you with medication that will adjust the level of TSH.

There are two types of Thyroidism that are underactive thyroid, and the other is an overactive thyroid. In the former case, the Levothyroxine is suggested. But in the case of this drug additional iodine supplement is not required or if you are taking any such elements then take Levothyroxine after an interval of 4 to 5 hours. While for the later Propylthiouracil is suggested and later is substituted with carbimazole.

Iodine level needs to be monitored even if the thyroid levels are showing normal level. Here along with iodine, vitamin D, B12 and folic acids are also considered.
So, enjoy your pregnancy phase with all grace and don't forget to follow every instruction given by your doctor. Share the information with the expecting mothers as well to avoid any discrepancy. Hope you give birth to a happy and healthy child.