Pulwama attack has raised new questions in the minds of many. First of all, this attack can never be justified and alongside the killing of 42 CRPF officers is one go is shameful for us. The count over is not one or two; it is around 42, and there is no denying the fact that the security is on the stake of the country and for its soldiers as well.
What is the Pulwama attack –
On the 14th of February, a suicide bomber carrying 400 kilograms of explosives came behind the convoy of the 2500 CRPF jawans and exploded it?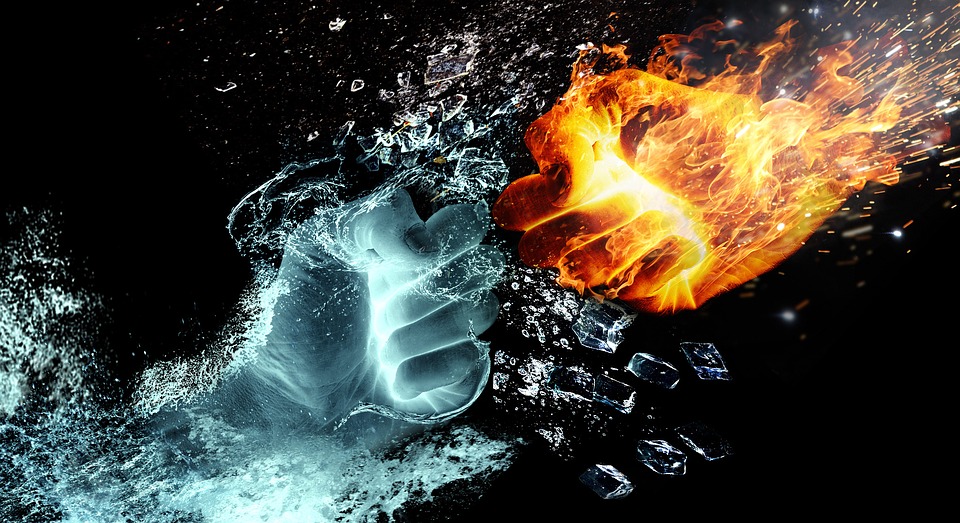 We have been listening about suicide attacks since years but from past 2015, such attacks have increased and who is said to be responsible for this.
Where we have just overcome with the URI and Pathankot attack; appreciating the surgical strike, we are again bombarded with the loss of so many jawans.
"Closing the normal traffic during the military convoy" or condemning the loss of the CRPF jawans; is it the right thing to do? Or twitting about the attack will be helpful?
What are some really unknown facts about Deepika Kakkar? Unibyc.com
The attack simply shows how much security the Jawans were having at that time. This attack will inevitably raise more questions as we are new India and we surely need answers for why such an attack took place.
This is the list of CRPF Jawans whom we lost.
1. Naseer Ahmad
2. Jiamal Singh
3. Sukhinder Singh
4. Tilak Raj
5. Rohitesh Lamba
6. Vijay Soreng
7. Vasantha Kumar
8. Manoja Kumar Behera
9. Gd Guru H
10. Narayan Lal Gurjar
11. Mahesh Kumar
12. Pradeep Kumar
13. Hemraj Meena
14. Pk Sahoo
15. Ramesh Yadav
16. Sanjay Rajput
17. Kousahal Kumar Rawat
18. Pradeep Singh
19. Shyam Babu
20. Ajit Kumar Azad
21. Maninder Singh Attri
22. Bablu Santra
23. Asvhin Kumar Kaochi
24. Rathod Nitin Shivaji
25. Bhagirathi Singh
26. Virendra Singh
27. Awadesh Kumar Yadav
28. Rattan Kumar Thakur
29. Kankaj Kumar Tripathi
30. Jeet Ram
31. Amit Kumar
32. Vijay Kr. Mourya
33. Kulwinder Singh
34. Maneswar Bsumatari
35. Mohan Lal
36. Sanjay Lumar Sinha
37. Ram Vakeel
38. LL Gujral
39. M vashumatre
40. Shubham anirang G
41. Amar kumar
42. Ajay Kumar