Restaurants of Vizag found serving stale food – Food safety is one of the important criteria that every restaurant owners need to follow at all the level. Despite so many rules, regulations and investigations going on, there are few restaurants that are still serving stale food. Here we are going to disclose the name of three very renowned restaurants of Visakhapatnam who were found not following the mandatory food standards. These three restaurants were raided by the officials of Vigilance and Enforcement Department and Food Safety Wing of the GVMC Vizag and were found accountable?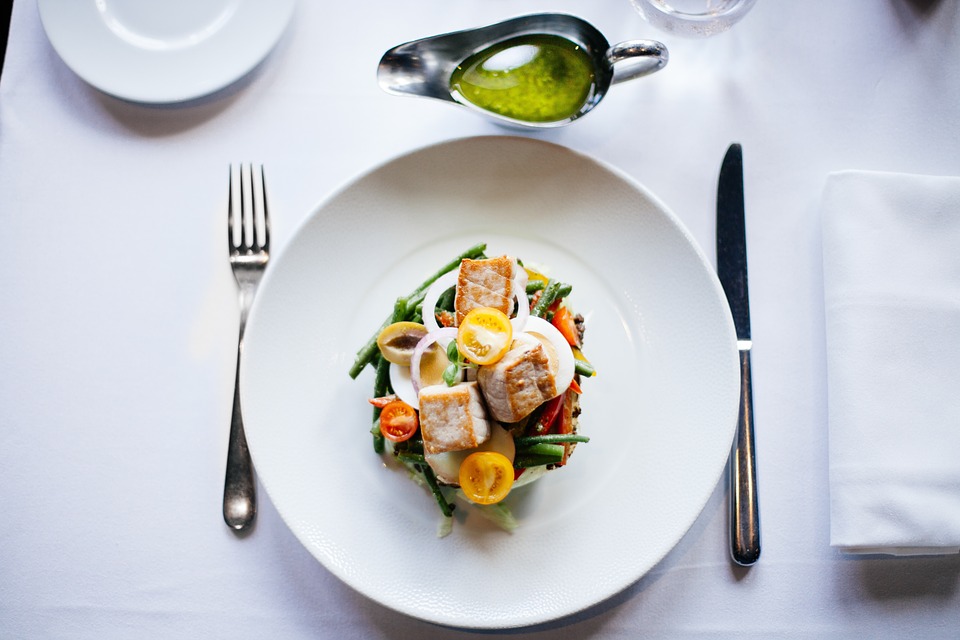 Which Restaurants of Vizag found serving stale food?
Bombay restaurant, Daba Gardens
Punjabi Grills
Tandooriwala
What were the issues found in the above-mentioned restaurants considering the food?
As per Mr. D. Koteswara Rao; SP Vigilance and Enforcement the details states that these restaurants were serving raw meat, half cooked meat, cold stored biryani stale food, chicken, fish, left-overs and so on. Along with this, the officials came across rotten and stale vegetables, expired food items, and the list goes on and on. Cases are filed under FSS Act were food items by the officials.
 There is no doubt that these three Restaurants of Vizag found serving stale food are reputed and trusted once. Coming across such a news is a real disgrace and makes us feel what standard of food are we eating today and who should be responsible for it? So, next time when you order food online or even on the hotel table, make sure you are served as per the standards.