JEE Main Results 2019 are out and this time the statistics are really different. This year total of 15 students were able to grab 100 percentile. And the amazing part is that all of them are boys. It really calls out for a celebration as we all know JEE is not at all easy to crack.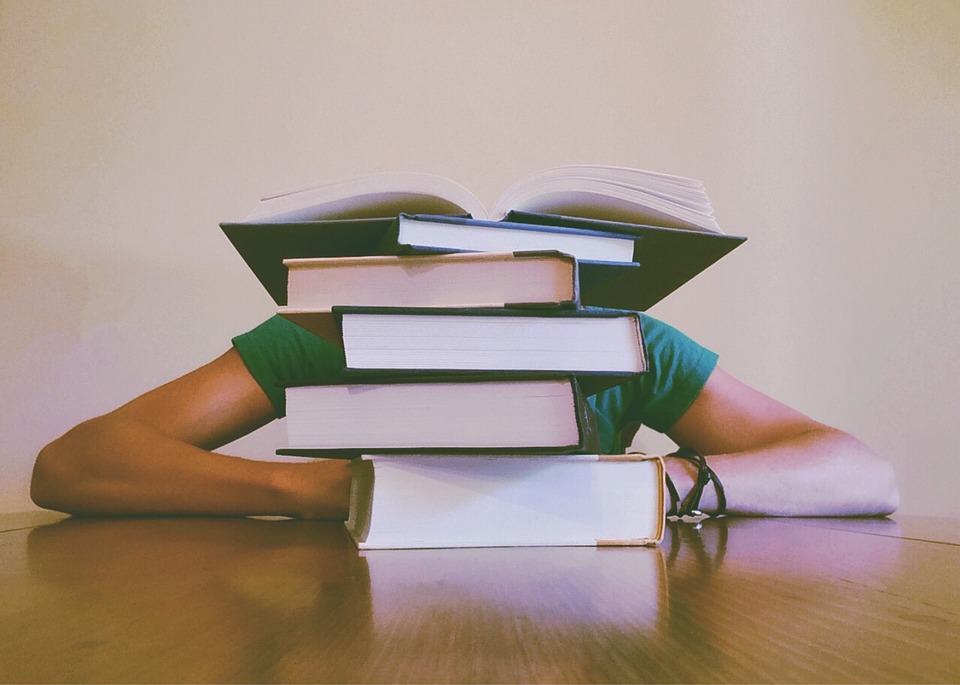 The students who acquired the 100 percentiles in the JEE Main Results 2019 are from Andhra Pradesh, Telangana, Rajasthan, Maharashtra, Uttar Pradesh, Karnataka, Madhya Pradesh and Punjab.
The JEE Main Results 2019 were declared by the NTA – National Testing agency
The JEE Main Results 2019 can be seen in jeemain.nic.in
Total 8 lakhs student appeared for JEE Main exams.
Among 15 students, most of them are from Telangana. The number of students coming with 100 Percentile from this state is 4.
The next state in the row is Maharashtra with 3 toppers.
The JEE Main Results 2019 are breathtaking and has raised the bar for the preparing candidates for the next year
Wish all, the very best of luck for their future and at the same time all the best for the students who are preparing for the next JEE Main exams.