Hybrid – Welcome Future here we are with the top new version of cars. Hybrid – Welcome Future
TESLA MODEL S P85D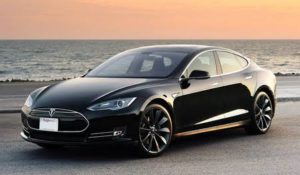 Tesla model S P85D is the top end version of all electric supercar. It is packed with all wheel drive, with 0-100kmph in 3.1 seconds and comes with 691HP 85kwh power.
It comes with a price tag of 80000€.
FERRARI LAFERRARI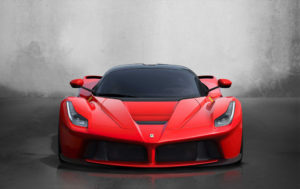 This beast packs both 6.3litre v12 engine and further a 160bho from the electric motor, which boosts 950BHP and a torque of 715Lb-ft, all this means a 0-100kmph of under 3seconds and top speed of "over 350kmph".
This hyper car comes with a price tag of €1.15Million isn't it "Hybrid – Welcome Future"
PORSCHE 918 SPYDER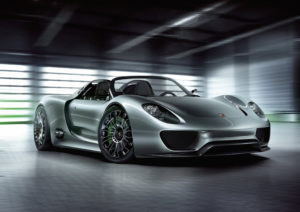 Porsche has opted for a hybrid drive system for its hyper car 918 spider. The results is a 4.6litre v8 producing 599bhp coupled with a 282bhp electric motor for a total power output of 874bhp and 944Lb-ft torture.
The porsche 918 spyder tops out at 345kmph and reaches 0-100 in 2.6seconds.
This beauty will set you back around €780,000. 
If you need any help and support for SEO, Content Writing and other related Services feel free to contact us anytime.Calls us or WhatsApp us on 9133987289. You can inbox us on Facebook, or any social media site.
Hope you liked the article do comment your views 'Hybrid – Welcome Future'