Introducing "CAPTAIN NICK" aka NIHARICKA one of the most candid and honest youtuber. I used the word introduction but she hardly needs any. She has become well-known in a span of time. I remember I was hell tired just wanna change my mood so decided to scroll youtube like always and then I bumped into a video of Captain Nick saying "Types of laughter". You won't believe the video was hilarious and the same night I watched all the videos, I mean all that was possible for me to watch.
This was my experience and introduction with 'Captain Nick'. Let me now introduce you to Captain Nick.
A girl in her twenties entered YouTube without any experience and without any support just a year back. Entering YouTube is not a piece of cake guys trust me! Having a YouTube channel? OK anyone can do it but succeeding with a YouTube channel is really tough when you have so many Blockbuster YouTubers ruling the internet.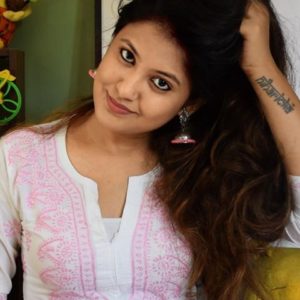 She says it was hard and also she was very calm composed not that frank which we see her in the videos before starting her own YouTube channel. She had training and grab all the courage and bumped into YouTube.
Captain Nick has introduced many new characters and all are our loved ones. They are -mummy, her friend, her friend's mom, her brother etc.
But my personal favorite is her mom she is just the same. I feel like my own mom sitting there and scolding me. Just kidding!… She does the haul in the best amazing way, she literally scolds nick in the same dialog which our mom uses. Trust me guys I am not faking it. Her lecture on the value of money, black dress, funky clothes, expensive clothes is super fun.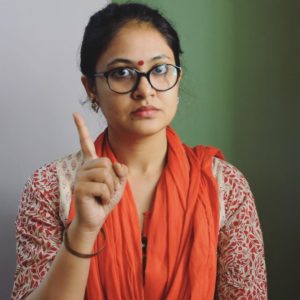 Another famous character is Murthy , or should I say naughty Murthy? He is more frank and open than anyone could be at his age. He says whatever comes to his mind. His expression and when he reviews a movie, will make you go crazy saying Murthy no…. Not to miss his uninvited entry in the video and behaves as it's his own channel. Ha ha ha..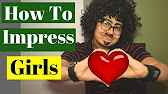 Here I would like to share some space for nicks brother. Unlike others, he is not much active in the video but his presence makes sense. He is crazy, naughty and what not? He is not scared of anyone he is like ja ja…  kuch b Kar le tu sunder nai lag skti…  his punch lines are just memorable. He is not different, he is just the same brother at every home.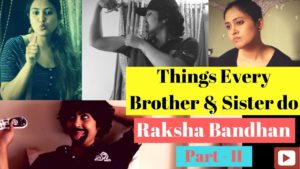 You must be thinking Captain Nick's videos has so many characters so it means so many actors will also be involved in this? Then here you go wrong. Yes, you go absolutely wrong guys. All these actors be it Mom, Murthy, Brother etc; all are played single-handedly by Captain Nick herself. She is amazing and once you start watching her videos I challenge you will go with the flow and will forget it's Captain Nick, you will laugh at Murthy joke, feel the same when her mom will scold and could relate with everything she does on her video.
If you are already watching her videos; a great choice guys…and if not then don't miss to visit her channel Captain Nick. Do not forget to like, share, comment and turn the black thumb blue.
Please share your comments about this article and let us know what you feel. Our all regards to Captain Nick and we wish her channel to cross 500k No.. 1 Million No… 2 Million and more and more subscribers. Love you Captain Nick!