Have you ever thought what the possible signs of a one-sided relationship are? If not then, here I will share with you some promising signs that will make you analyze whether you are in a happy relationship or a relationship that needs to work on or a relation that you need to end.  No wants to end up a relationship, if there is no precise reason behind it. But there are circumstances, choices, priorities, and behaviours that forces one to bring it to an end and open the doors of happiness.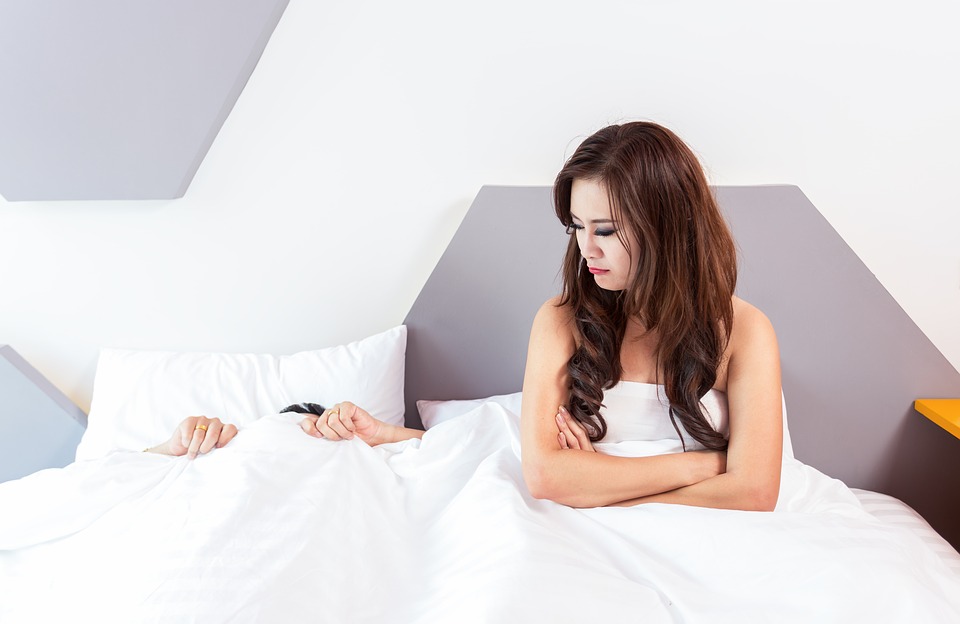 Some essential signs of a one-sided relationship
Are you putting extra efforts on communication – If you find yourself communicating first every time, then you are likely to be in a one-sided relationship. It is the first sign of an unhealthy relationship too. The reason being only one partner is taking the initiative of communicating while the other is not reciprocating accordingly. 
Are you always free for your partner – Now if you are doing so, then let me tell, you to need to stop it right away. First of all, no one is ever busy in life; it is all about priorities. If your partner responds to you with "I am busy" every time, then it is a clear indication that you also need to reset your priorities again. Never be on "always available mode."
Too many Sorry's – Don't tell me, you are always saying sorry for the faults you have never done. Too much apologizing is a sign of a bad and unhealthy relationship. While once in a blue moon it is ok to say sorry for the mistakes that you have not done; if the motive is to save the relationship or end the fight; but not always. So, give your self-respect a boost from now.
Future plans – This is one most essential and visible signs of a one-sided relationship. If your partner hesitates in making or sharing or even talking about the future of the relationship, then you need to think. No relation can sustain for long if there are no set future goals.
Chooses others over you – There are times when your partner might make some plans with friends and families, and the same is ok. But if he or she is doing this every time and leaving you alone or not showing enough concern about your feelings, then it is among the active signs of a one-sided relationship.
Also Read – Tips to Wear Sweat-Proof Makeup in summer 

Share your story with us, and we promise to keep you anonymous and would be happy to help.
So, these were some signs of a one-sided relationship that you must test right away.
Let us know your views in the comment section.